As we wrap up an exciting and successful business trip to the IFA Berlin Exhibition, we wanted to take a moment to express our heartfelt gratitude to all of you who visited our booth and showed great interest in our cutting-edge product, the D8 Hypersonic Hair Dryer. Your presence and support made this event truly memorable.

A Show to Remember:
IFA Berlin 2023 was a whirlwind of innovation, collaboration, and inspiration. We were thrilled to showcase the D8 Hypersonic Hair Dryer, our latest technological marvel, and witness the genuine enthusiasm it generated among the industry's finest professionals and consumers.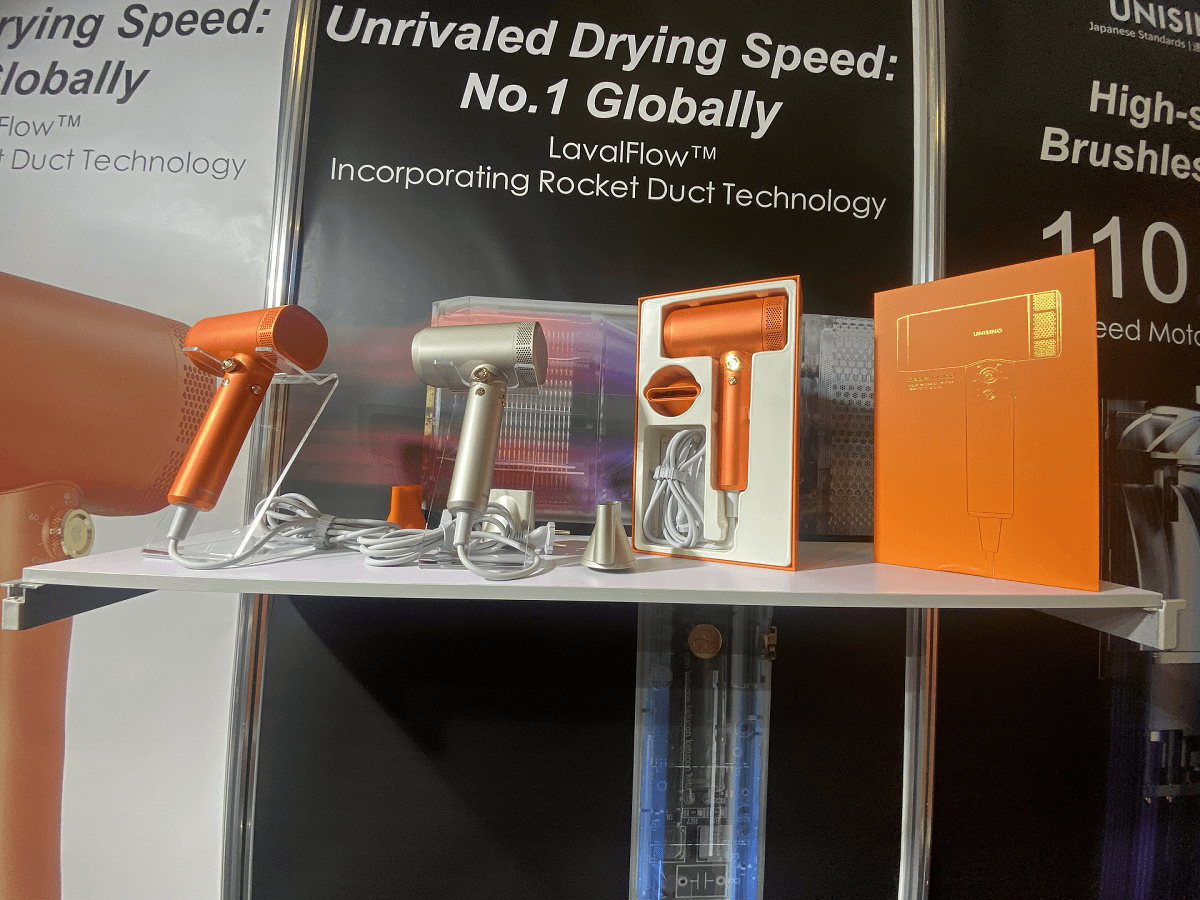 Highlights from the Exhibition:
• The D8 Hypersonic Hair Dryer: Our star of the show, the D8, received an overwhelmingly positive response. Its groundbreaking technology, sleek design, and remarkable performance were the talk of the exhibition.
• Valuable Connections: We had the privilege of connecting with clients from all around the world. Your insightful feedback and shared vision for the future of personal care products have left us both motivated and inspired.
• Collaboration Opportunities: We explored exciting partnership opportunities and discussed potential collaborations with many of you. We look forward to furthering these discussions in the coming weeks.
Gratitude Beyond Words:
We want to extend our sincerest thanks to each and every one of you who stopped by our booth, engaged in enlightening conversations, and contributed to the success of the IFA Berlin Exhibition. Your support fuels our commitment to delivering innovative and high-quality products.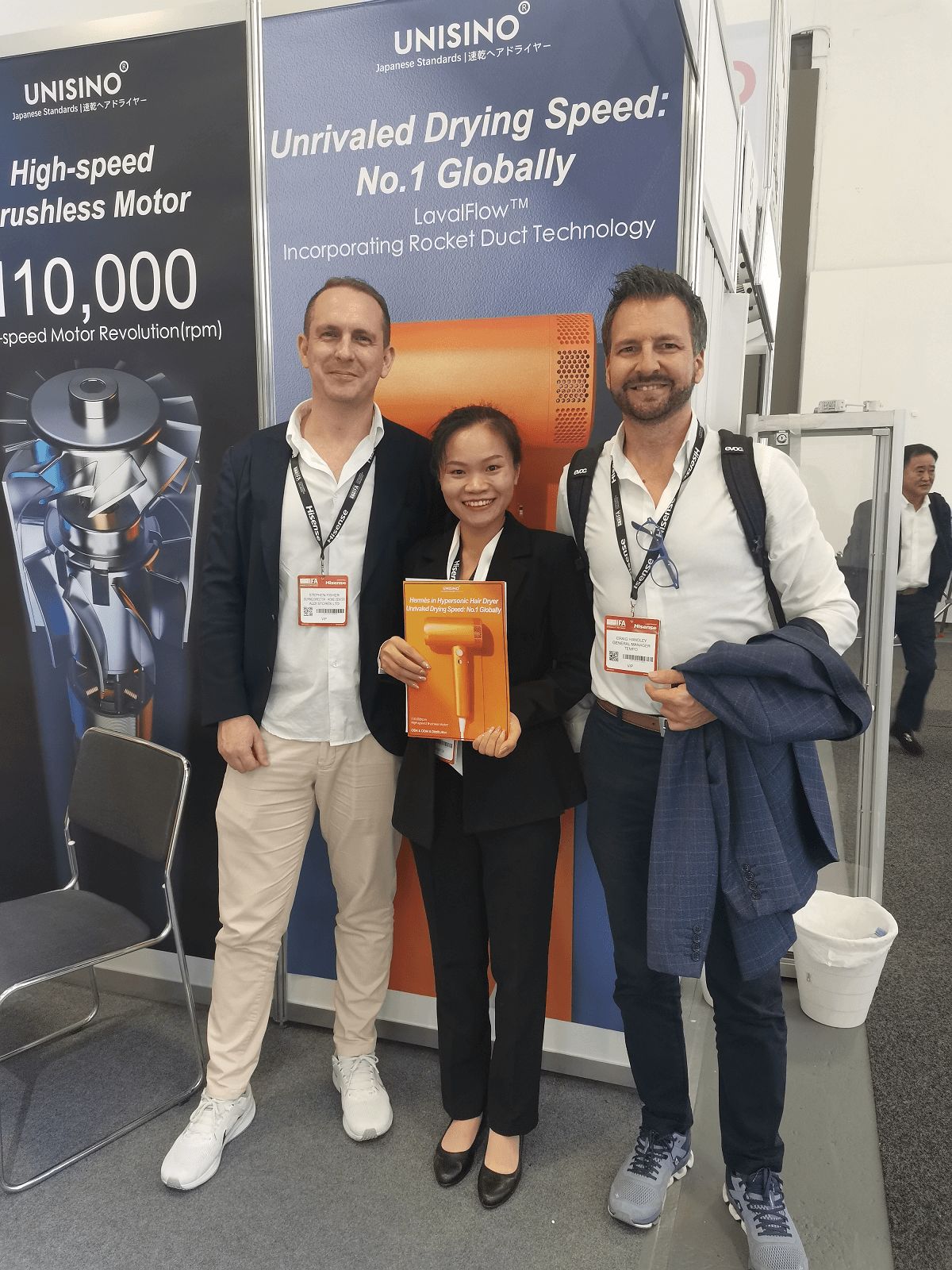 Stay Connected:
Our journey doesn't end here. We invite you to stay connected with us through our company website and social media channels for updates on the D8 Hypersonic Hair Dryer and other upcoming innovations.
Once again, thank you for making IFA Berlin 2023 an unforgettable experience. We're excited about the future and the possibilities it holds.
Read recommendations:
What are the benefits of negative ion hair dryers
Hypersonic hair dryer Production.What kind of hair dryer is better
Hypersonic hair dryer custom.Four major causes of harm to hair dryers
D8 Hypersonic hair dryer custom.How to clean hair entangled in the hair dryer?